Hotel Delavigne.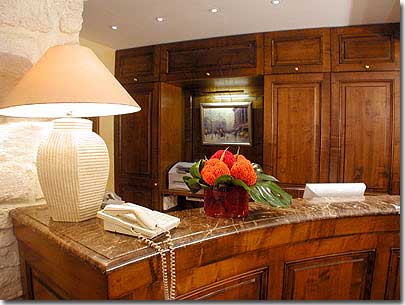 Within walking distance, in Saint Germain des Pres, you can experience all the fine attractions Paris has to offer, from shopping to antiques, cinemas, theatres, museums to a string of top-class restaurants and famous places such as Le Procope, Lipp, Le Café de Flore and Les Deux Magots.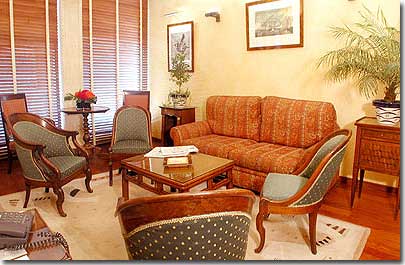 THE HOTEL HAS FREE WIFI IN ALL THE ROOMS AND IN THE PUBLIC AREAS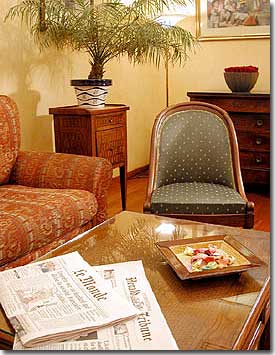 TWIN
FACILITIES:
2 single beds bathtub/shower/wc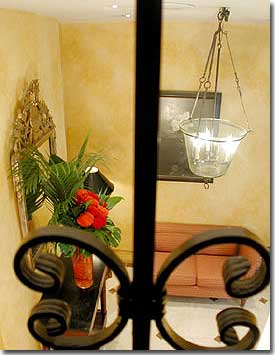 SINGLE
FACILITIES:
1 double bed for 1 person/shower/wc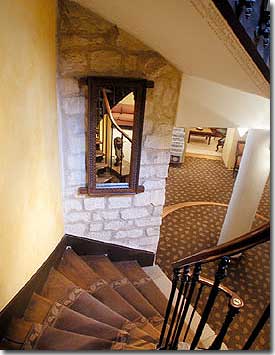 DOUBLE
FACILITIES:
1 double bed for 1 or 2 people bathtub/shower/wc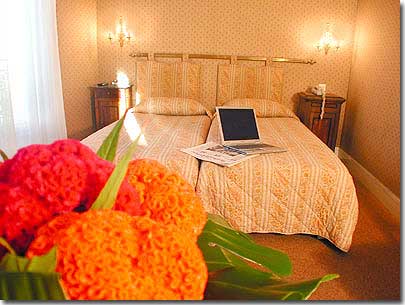 TRIPLE
FACILITIES:
3 single beds bathtub/shower/wc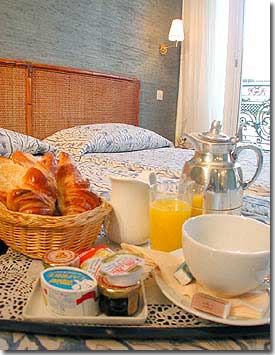 LOUNGE - BAR
Relax and savour an expresso while reading newspapers from all around the world: Asahi Shimbum, El Pais, Corriere Della Sera, F.A.Z., USA Today, International Herald Tribune, le Figaro and, of course, Le Monde! Our room-service offers a range of cold (mineral water, soft drinks, beers) or hot (tea, coffee, drinking chocolate) drinks at any time.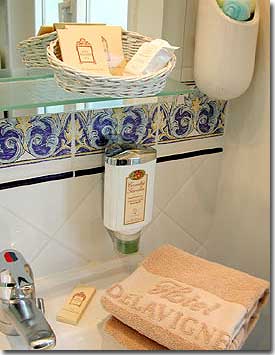 BREAKFAST
Remember, breakfast is said to the most important meal of the day! 7.15 am to 10.30 am. When served in your room, your continental breakfast can feature croissants, brioche, baguette, cheeses, coffee, tea, drinking chocolate, chilled fruit juice, freshly-squeezed orange or grapefruit juice on request,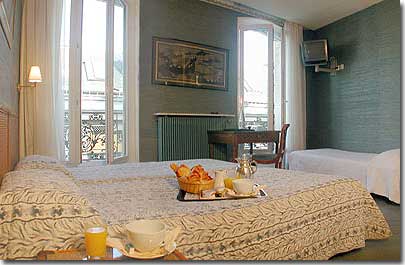 and, if you would like to sample the buffet in our freestone room, we can add bacon, eggs and a selection of fruit and cereals!